A stunning, unique collection of beautiful home memorial products
For thousands of years mankind has felt the need to use memorialisation to mark the sense of loss, love and respect felt for a family member or friend. It provides a focal point of affection and remembrance as a celebration of a much cherished individual life. It is a statement of not being forgotten and a personal message of undying love. It can help in the grieving process which we are all likely to go through at some point in our lives.
Some people may not want to return to the crematorium but still wish to have a fitting tribute to the memory of their loved one in the familiar surrounds of their own home and often where the memories of that person are felt the strongest.
View our beautiful range of memorials that offer something for everyone, once you have made your choice please call 0116 258 1870 or email us at Memoria@southleicestermemorial.co.uk where one of our expert team will be able to offer advice and take your order.
Memoria Bear
Always in my heart
Memoria have commissioned a hand-crafted keepsake bear to cherish your loved one's memory. Memoria Bear has a secure chest pocket that discreetly houses a 3cm ceramic heart in which a small quantity of cremated remains is ingrained, resulting in a personalised memorial product.
Memoria bear provides a unique opportunity to keep a small part of a special person close to you in your home or wherever you go in the future.
"Those we love don't go away; they walk beside us every day. Unseen, unheard, but always near, still loved, still missed and very dear."
To cherish forever your loved one's memory
Memoria have produced a range of exclusive professionally crafted glass products. Each item is individually handmade in the UK by highly skilled professional craftsmen. A small amount of cremated remains is carefully included in the glass moulding process to produce items that will stay with you forever.
This could hold a special place at home that will provide a personal reminder of a very special loved one. Our Robin, tea light holders or the Oeuf can sit comfortably anywhere in your home and give you a presence of your loved one that is irreplaceable.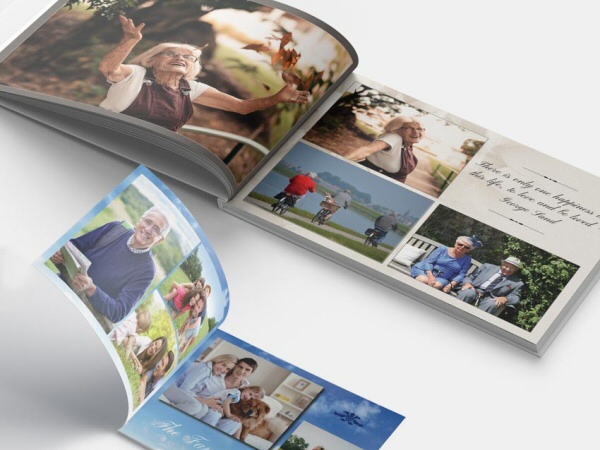 Memoria Memory Books
Made from the finest materials and carefully finished to the highest standard, our Memory Books will be treasured by family and friends for many years. Choose from an A5 soft cover or deluxe A4 hard cover (pictured). Both options have fully customisable pages throughout and our 'simple to use' templates allow you to drag and drop an image, rotate and resize as required. The ability to add text, titles or dates on each page further enhances the memory of a loved one. For the highest quality Memory Book, we use premium specialist lay-flat paper.
Prices from: £9.95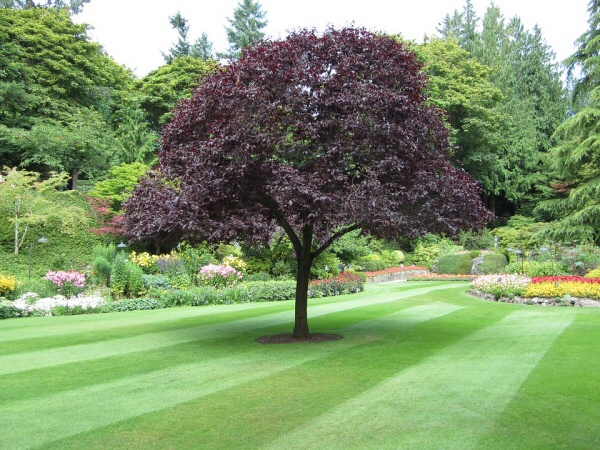 Memoria Home Memorial Tree
The appeal of scattering ashes is to return to nature what nature created. There is something loving about the idea of scattering ashes over the ocean, on a golf course or even around the base of a favourite tree or shrub. The idea is to fulfil a final wish and complete a journey by scattering ashes in a favourite location.
However, cremated remains are toxic to plant life when the ashes are scattered or buried by themselves or in a biodegradable urn. The ashes will "clump" once in the ground and become a solid mass of salty rock, stressing or killing plant roots when they come into contact.
We have worked with experts to address this problem and developed a range of memorials designed for your home that combine cremated remains with a very rich in organic matter and microbial bacteria that are essential to healthy plant life. You chose the tree you want and we'll arrange for it to be delivered to your home along with the perfect ratio of this unique, organic, PH neutralising compound to ensure the tree or shrub you plant in memory of your loved one has the very best possibility of flourishing into a healthy, fitting memorial to them.
Prices from: £350
Memoria Ashes With Art
We create stunning and unique pieces of Cremation Jewellery and Cremation Glass Art Memorials that are modern, timeless and comforting.
Prices from: £125
Memoria Caskets and Keepsakes
We partner with Forever Urns to bring you a wide range of ashes caskets from over ten countries across the world. We have sought out skilled artisans who craft beautiful products from locally sourced, natural materials and visited most of the workshops to ensure they are ethically sound. Please browse through our online brochure to choose the perfect item for you.
Prices from: £19.95
Memoria Visual Tribute
To make lasting memories of a loved one that are as personal as can be, we work with our clients to create memorable visual tributes from your own choice of music, photographs and videos. Our team are experts at creating stories from your memories, and once your music and visuals have been uploaded we make sure everything is crafted into a flawlessly timed and high-quality tribute, which are saved to a memory stick and come in a beautiful presentation box for you to keep and enjoy for a lifetime.
Prices from: £79
Memoria Medley
A complete set of the piano compositions played in the chapel before a service and often requested by families to have their own recording of as a result.
The tracks are saved to a memory stick and come in a beautiful presentation box for you to keep and enjoy for a lifetime.
Prices: £15