Asian Funeral and Cremation Services, Leicestershire
If you are considering an Asian Funeral or an Asian Cremation Service, we at Memoria believe that we have created an exquisite crematorium in the beautiful and tranquil surroundings of rural Leicestershire. The South Leicestershire Memorial Park & Crematorium was the first to be designed and built in the UK to specifically cater for the religious customs of the Hindu and Sikh communities. Thus it completely meets the special demands of Asian funeral and cremation Services.
We provide exceptional services whilst giving due respect and consideration to your religious, cultural and traditional needs at a most difficult time.
Unique funeral and cremation offerings for the Asian community:
1 hour Cremation service slots (to include arrival and departure)
Exclusive 2 hour open coffin ceremonies
Private and communal witnessing (through glass wall)
Use of courtyard for 2nd service (Uthamnu with Shrine)
Chapel equipped with prayer book, symbols and music
Saturday services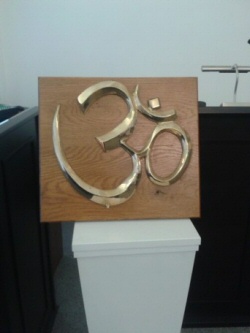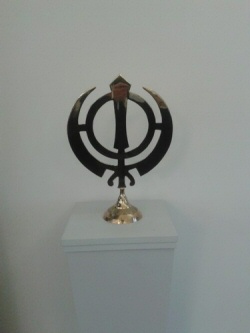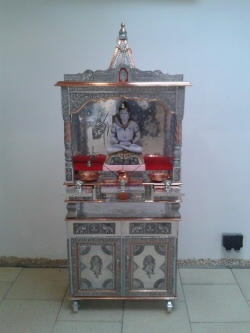 ---