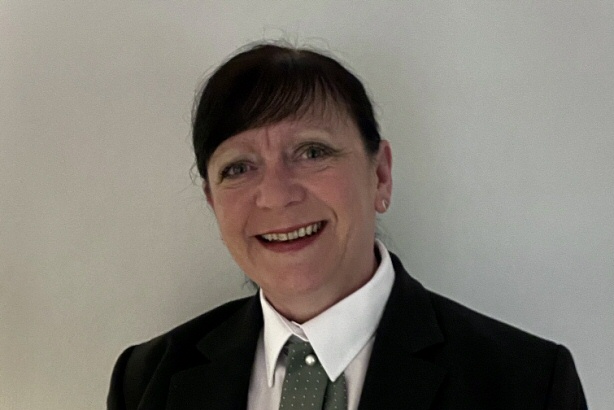 Emily Sharratt
Manager
Emily joined Memoria as Administrator in March 2017 and has recently taken the role as Manager. From leaving school she has always worked in Finance and Customer Services roles. To relax, Emily spends time with her family and three dogs.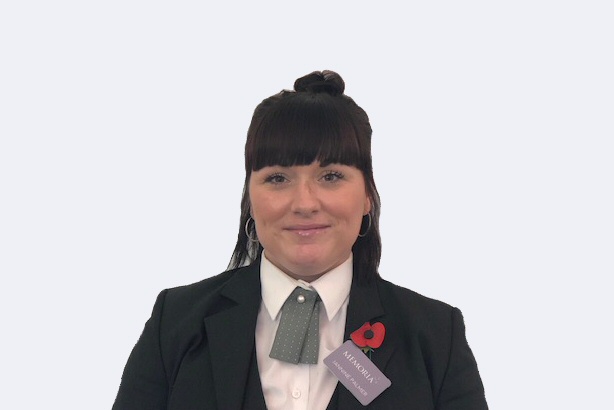 Jannine Palmer
Administrator
Jannine joined Memoria as Administrator in August 2020. She has worked in the funeral industry for the past eight years and was previously a funeral arranger/ administrator for Central England Co-operative. Jannine spends her spare time with her husband and two children, enjoying family outings and spending time with family.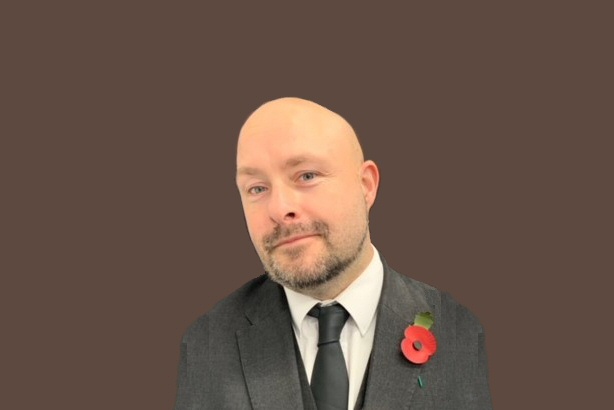 Tony Jacques
Chapel Attendant / Cremator Operator
Prior to becoming a Chef in 2013, Tony spent 17 years in active duty for the Armed Forces. He joined Memoria as the Chapel Attendant in 2018 where he has become a firm favourite with the local community. His children are his inspiration and he still enjoys cooking for them in his spare time.